Featured Article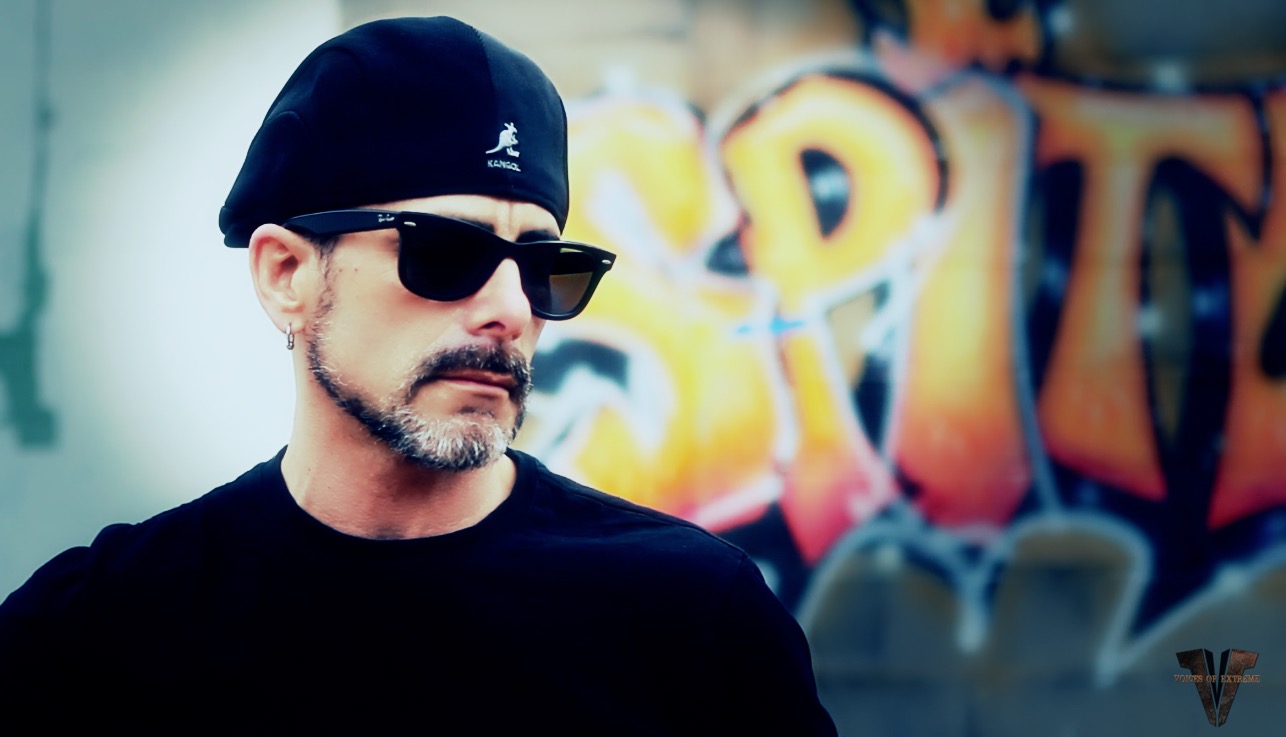 CNN's Great Big Story documentary on Dan Spitz
Please find a wonderful video documentary on my unique Master Watchmaking Swiss pedigree's and the launching of my new band Voices Of Extreme. It is a pretty amazing Read more
---
About
Dan Spitz is a three time Grammy nominated multi Platinum recording artist selling more than 30 million albums for songs written (Anthrax), the 1st heavy metal artist to have his guitar played on 2 planets (Mars & Earth). The song chosen by NASA is a song about "TIME" awakening the NASA Lunar Mars Curiosity Rover 2012, and all Martians, making Dan an intergalactic recording artist in the company of only 9 others such as the Beatles and Frank Sinatra (also chosen as the 10).
Dan is also a world renowned Swiss Certified Master Watchmaker of Mechanical Complications Specialist. He works on Swiss masterpieces not normally allowed for an American Watchmaker.
Danspitz.com is a way for you to follow and interact with his musical endeavors that bring global Autism Awareness and break new barriers to do so, watch him tear apart luxury timepieces $1,000,000 + and learn more about the world of Autism Awareness through his activism in both areas.
Dan is a single Father to identical mirror image twin boys with Autism and two beautiful daughters.
Thank you for visiting and supporting the mission.
Latest Articles
Breaking News / Press Release: Dan Spitz 2016: As the new year chimes in much of what's been behind the scenes will start to emerge as to my decision to play my electric guitar, as well as my tri-cone resonator's and weissenborn lap slide guitars, on a full time basis. Read more

– 'Dan Spitz joins Voices Of Extreme Band'

.
PS Paige-Spitz "A 2 Piece Band That Hits Like A Soulful Freight Train" Michaela Paige – Vocals Dan Spitz – Weissenborn Lap Slide Guitar, 6 & 12 string acoustic guitars, Octave Mandolin PS represents musical art Born from God above to enlighten the world through Christian Faith based worship lyrics to raise global awareness of Autism […] Read more

– 'Dan Spitz and Michaela Page (The Voice)'

.
---