Inside The Creativity Of The Watchmaker

If you don't have the human intervention with the material the material does not live. ~ DAS
"Each watch is unique because I make it by hand. When I'm finished making the watch I have the memory of the sometimes painful journey of creation, all the people around me, time around me, and non human machine interactions. I'm not comfortable in my skin when this becomes an industrialized pallet of 1000 identical watch parts created by a robot, for mass consumption, utilizing de-compartmentalized assembly of those parts by non Watchmakers, used as human robots. I'm happy inside my own thought beginnings that birth an epiphany of ideas inside my universe that challenge me to invent ways to bring this to a tangible living machine. At the end of this process I'm a complete mess, so I have to consistently create and move forward to feel somewhat normal.  I'm not good with copacetic." - DAS 
I prefer the reality of my own time and not the reality Of time. DAS

"Imperfections of the Watchmaker's mark should be part of the watch just as it was 200 years ago. I'm not quite sure two plus two is actually four sometimes so questioning this can bring me to a place of challenging areas. If the equation can be bent to represent a different outcome, then reverse engineered, it can create a new idea. Who's to say I'm wrong? If I use this principle my mind is free to create something built on the past pushed to the future. I was never one to follow rules anyway. I like to break them."-DAS 

Daniel A. Spitz is a micro mechanical artist that marries the know-how he has developed studying and working in Switzerland with a unique approach to haute horlogerie to create exceptional timepieces for a select few.
Not just a Master Watchmaker, but also the past head instructor and course creator for Chopard and Leviev complication atelier's brings forth a difference to what we stand for. We are here to educate and carry the torch of traditional watchmaking practices onward before it's lost. As the brand moves forward our atelier will open to a select few young traditionally educated Watchmakers to gain employment and help to bring American watchmaking independent artists back to the forefront of haute horlogerie. By purchasing a Daniel A. Spitz timepiece you are also donating to the  further development of an almost lost micro mechanical art. Being a recipient of the WOSTEP watchmaking school scholarship in Switzerland Mr.Spitz feels a duty to pass on his extensive knowledge of past skills and knowledge, while also moving forward to bring alive watchmaking at its highest level right here in the USA.

We are also part of the open source watchmaking project SPEMPT alongside independent Watchmakers Luc Monnet of Arts Mecaniques, and Cyril Brivet Naudot. We believe in a new way to help other Watchmakers through the open source giving of knowledge that was in the past, hidden. The first project is the resurrection and modernization of the early 1800's invention by the great Watchmaker Louis Richard being employed in our first caliber after extensive years of development.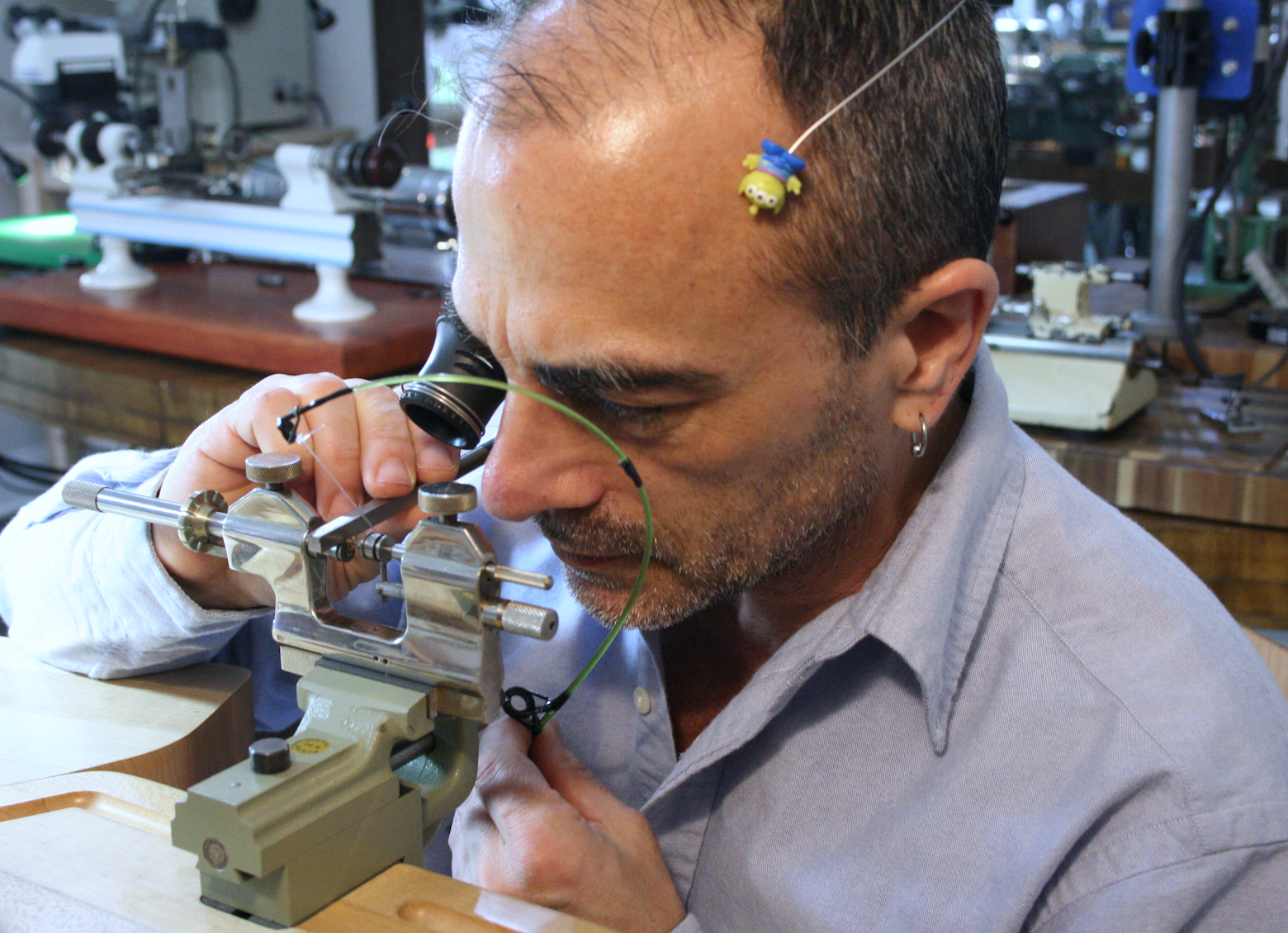 Daniel A. Spitz Watchmaking represents the use of centuries past traditionally trained watchmaking practices utilizing vintage watchmaking production machines, while also utilizing all forms of modern low volume prototype machinery via CAD / CAM. Independence allows us to be free to invent the way we desire and share vital watchmaking knowledge to others headed down the same pathway.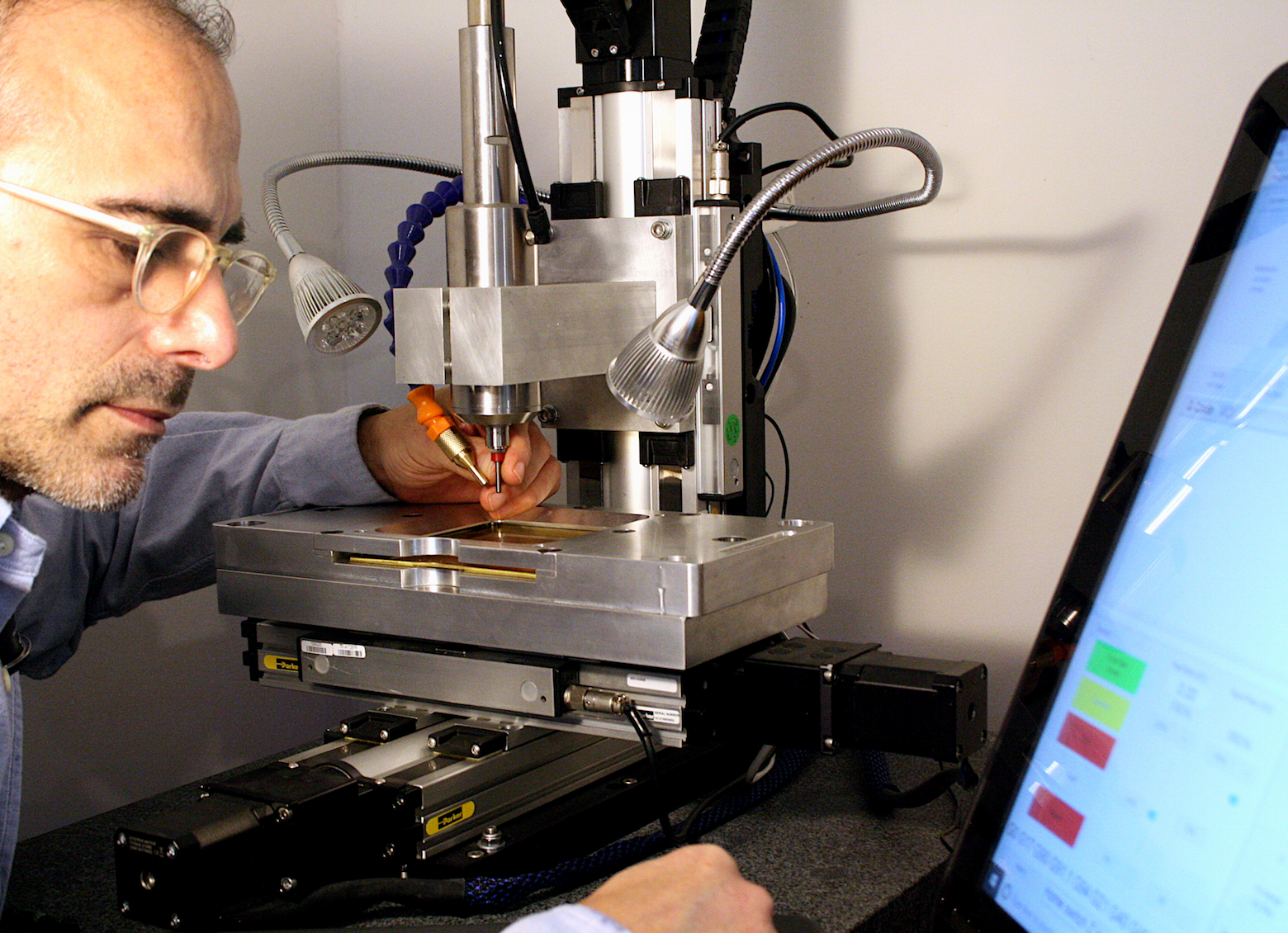 All timepiece designs, movement design, CAD, CAM, numerical programming, mathematics, gear and pinion making, restoration of vintage watchmaking equipment and its accessories, research and development, building of bespoke numerical machines and website design are done solely by Daniel A. Spitz.