Inside The Creativity Of The Watchmaker

"Each watch is unique because I make it by hand (alone) along a painful journey of creating micro mechanical artistic expression that is, not for everyone. ~ DAS

"Imperfections of the Watchmaker's mark should be part of the watch just as it was 200 years ago. I'm so far from perfect with many imperfections deep within who I am, so my unique creations will always bear the makers marks." -DAS

Daniel A. Spitz is a micro mechanical artist that marries the know-how he has developed studying and working in Switzerland with a unique approach to haute horlogerie to create exceptional timepieces for a select few.
Not just a Master Watchmaker, but also the past head Master Watchmaker of complications specialist, instructor and training courses creator for the Swiss brand Chopard, north America and south America, and Leviev complication atelier's for the same. This level of knowledge brings forth a difference to what we stand for.
We are here to carry the torch of traditional watchmaking practices onward, before it's lost. By purchasing a Daniel A. Spitz timepiece you are also donating to the further development of an almost lost micro mechanical art. Being a recipient of the WOSTEP watchmaking school scholarship in Neuchatel, Switzerland Mr.Spitz feels a duty to pass on his extensive knowledge of past skills and knowledge, while also moving forward to bring alive watchmaking at its highest level right here in the USA.

We are also part of the open source watchmaking project SPEMPT alongside independent Watchmakers Luc Monnet of Arts Mecaniques, and Cyril Brivet Naudot. We believe in a new way to help other Watchmakers through the open source giving of knowledge that was in the past, hidden. The first project is the resurrection and modernization of the early 1800's invention by the great Watchmaker Louis Richard.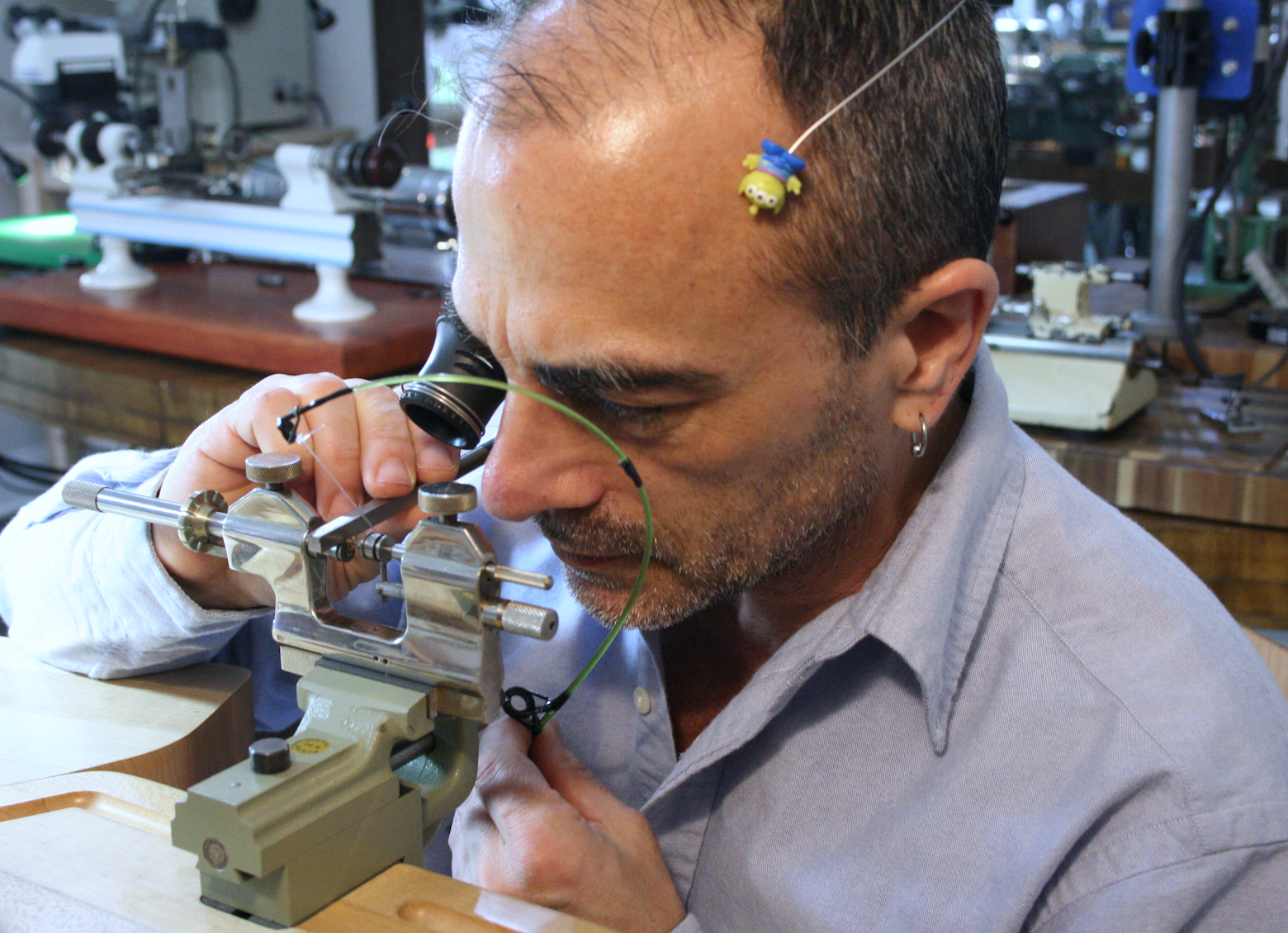 Daniel A. Spitz Watchmaking represents the use of centuries past traditionally trained watchmaking practices utilizing vintage watchmaking production machines, while also utilizing all forms of modern low volume prototype machinery via CAD / CAM. Independence allows us to be free to invent the way we desire and share vital watchmaking knowledge to others headed down the same pathway.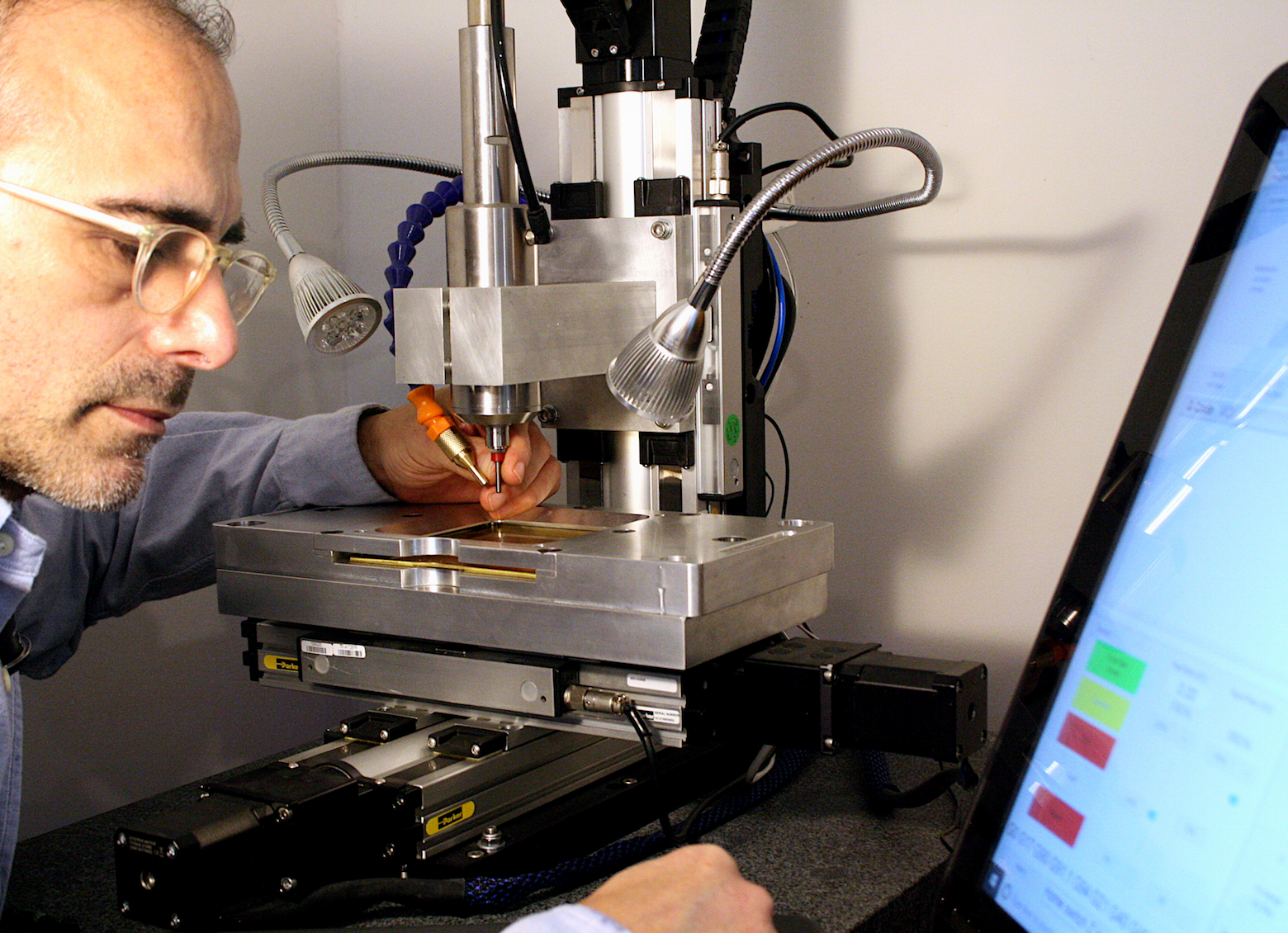 All timepiece designs, movement design, CAD, CAM, numerical programming, mathematics, gear and pinion making, restoration of vintage watchmaking equipment and its accessories, research and development, building of bespoke numerical machines and website design are done solely by Daniel A. Spitz.