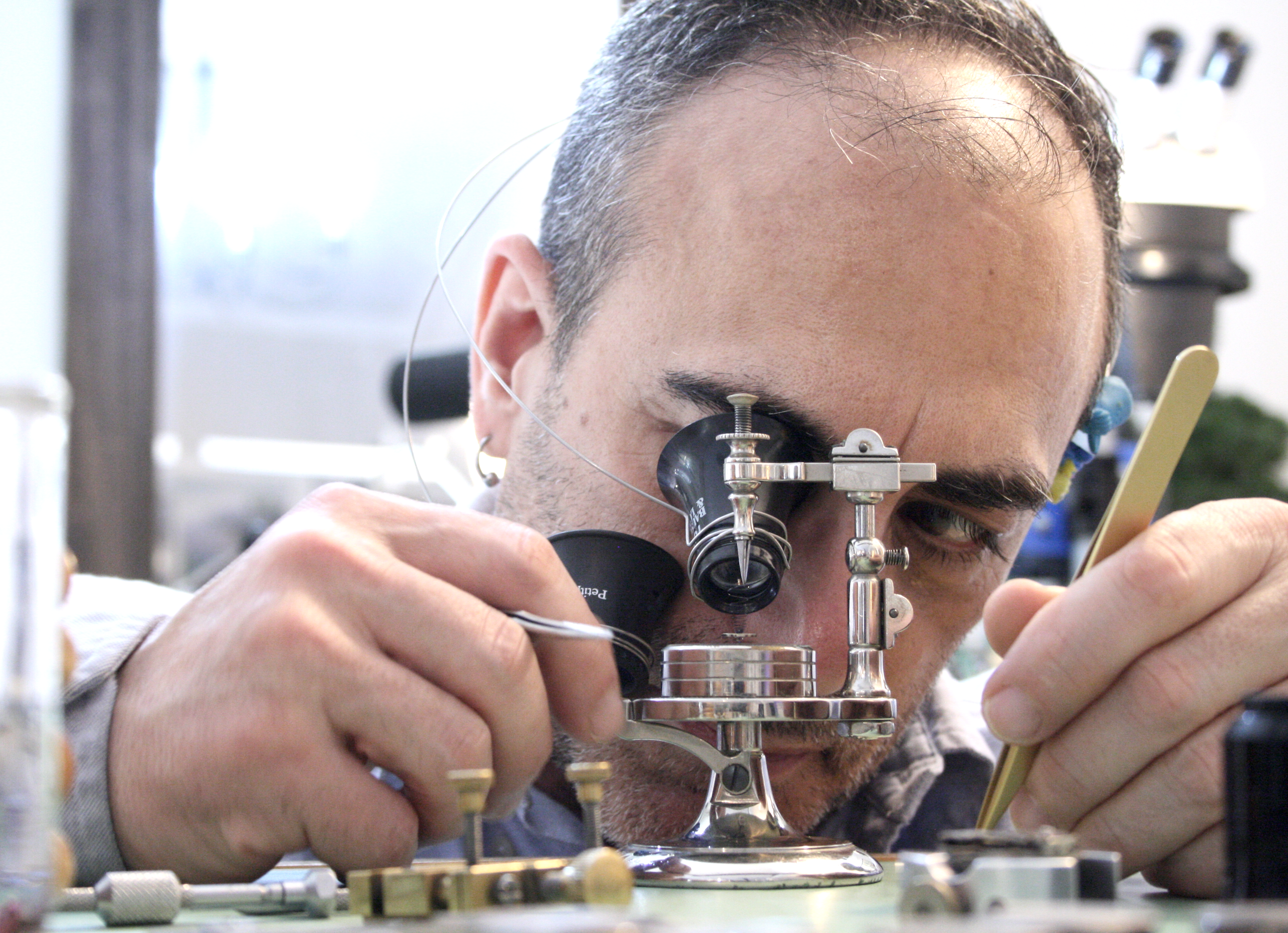 Guided by his passion for high horology watchmaking, his uncompromising creativity and a life's journey of demanding new challenges, Master Watchmaker of Complications Daniel A. Spitz begins to unveil his three year long research and development vision of mechanical art with the launch of his own independent brand & manufacture atelier. A subtle blend of mechanical sophistication, hand craftsmanship, and creative architecture harkening back to a time lost bring forth a large part of his DNA.  He brings to the world mechanical art for the wrist that will last for centuries. 
Launching his own eponymous independent brand marks out a pinnacle of Daniel's personal journey; for one that continues to be fueled by passion, incredible skills, traditional working methods and the knowledge he has garnered throughout his career which marks him as one of the world's most coveted watchmakers.
Independence and Passion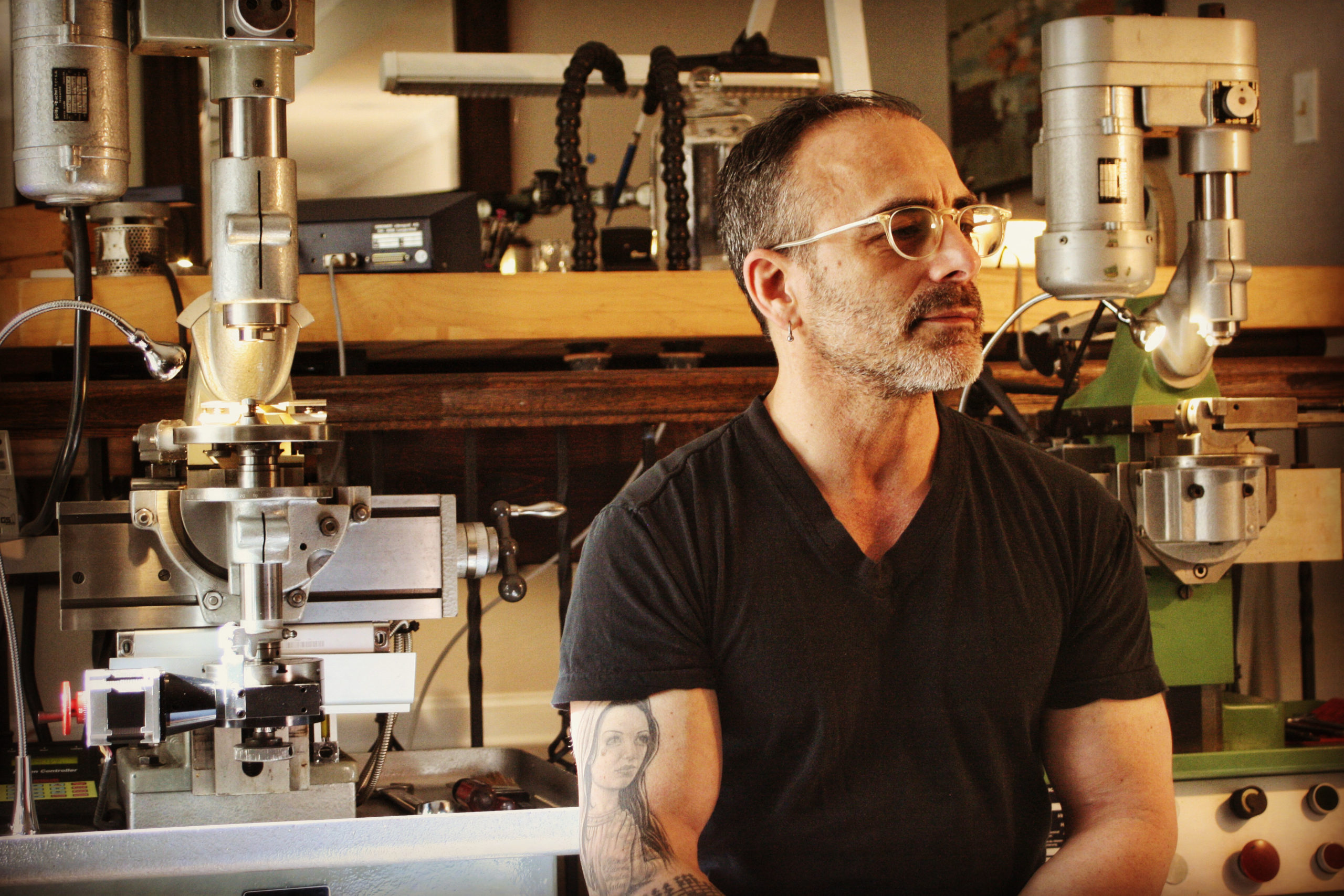 The atelier of Mr.Spitz is filled with old meticulously restored very rare watchmaking machines from watch factories and methods long gone. These beautiful machines (themselves a work of human art) allow him the capabilities to manufacture all parts of a high end timepiece on site, he has no need to rely on outside sources. This independence allows him to build as he would for himself; to overbuild the thickness and quality of each mechanical piece by hand, as watchmakers did centuries ago, building for centuries ahead. He works extremely slow placing his love and passion into each high horology timepiece. Due to these ancient traditional hand crafting and hand finishing watchmaking techniques, and machining on beautiful precise very old restored machines, no two timepieces are exactly alike, helping to preserve the collectors vision of expression, as well as the masters. He manufactures bespoke pieces and limited runs via pre-order,   allowing the process of his passion to drive his art. The timepieces are an artistic expression of Mr.Spitz, loaned to the world, and worn by a select few.
The question is. Will that be you. ..
Daniel A. Spitz Presents
A Haute Horlogerie Caliber from the United States of America
Daniel A. Spitz works in his atelier as an artist utilizing skills he's mastered over more than 40 years at his watchmaking bench. He expresses his creativity with horological micro mechanical construction through horological art. His style harkens back to a time lost, when we all built things to last.