Restoration of timepieces is available for pre circa 1960's mechanical timepieces on a select basis, as time allows. All work is done by Master Watchmaker of Complications Specialist, Daniel A. Spitz.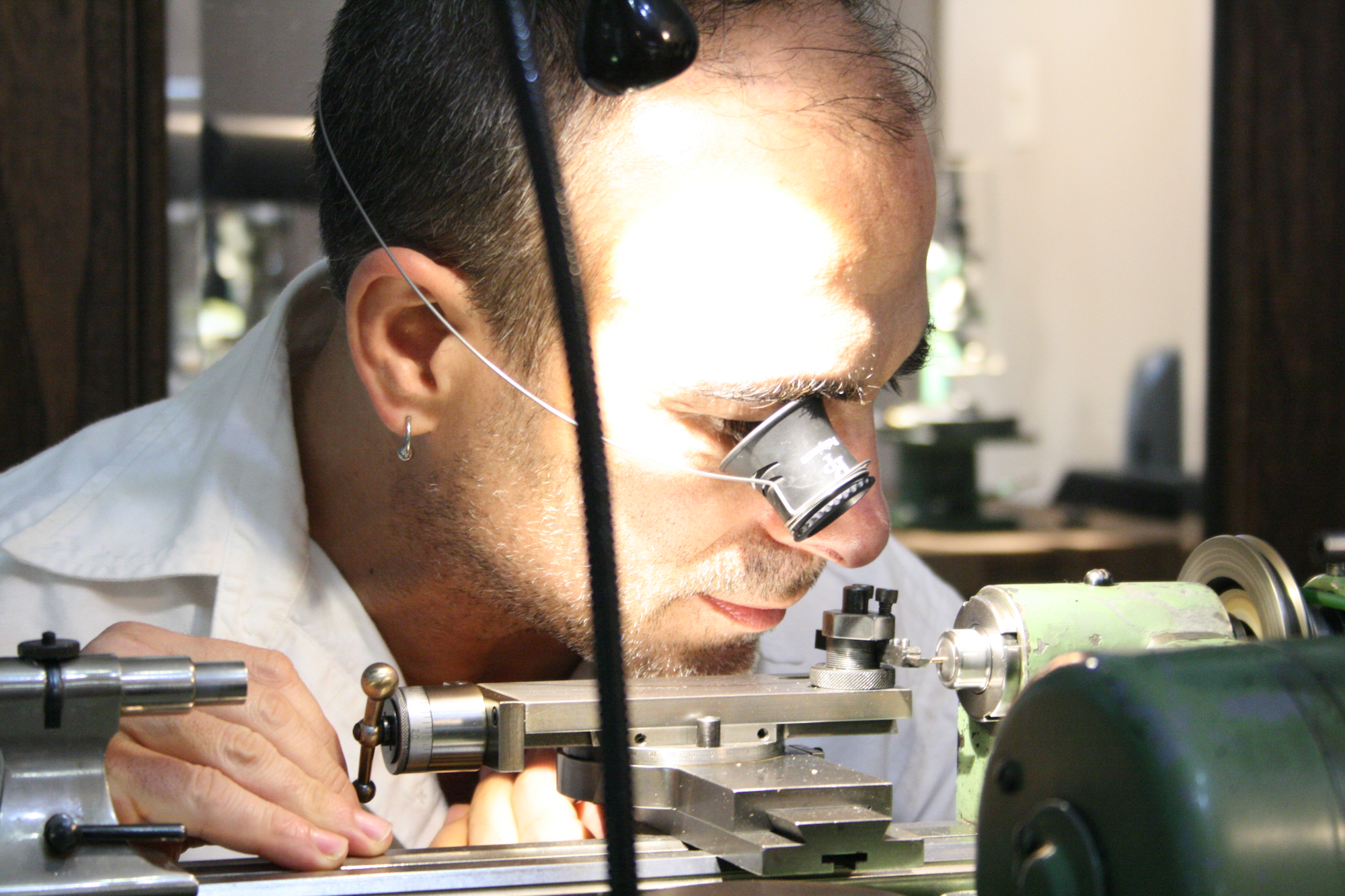 "Most of my experience lies with restorations from the birth of the wristwatch era. My specialities and passion lie with vintage chronographs and hairspring driven instantaneous retrograde flyback mechanisms, even though I work on pieces from all eras. I've owned and operated three service centers in three states here in the beautiful U.S.A. specializing in vintage Patek Philippe repairs. I've also had the pleasure to be one of the few Watchmakers ever to repair the infamous Rolex Zerograph, one of the most expensive Rolex's ever to be auctioned, my work for Phillip's auction house.
The repairs I like to have come across my bench are the ones others can't accomplish because they might not have Swiss traditional training expertise or old school insight of caliber knowledge from a time past. In addition, my atelier is filled with rare restored vintage watch-making machines that help me to manufacture any part for any caliber from raw material right here in the United States of America. This is important as these timepieces seldom (if ever) have any original manufactures part availability. Gear and pinion making using the same metallurgy as each timepiece period requires is done on my Swiss Schaublin lathes with milling attachments, Swiss Sixis 101 modified milling machines, and pinion cutting machines in my atelier. Please be aware the timepieces that I work on should be of considerable value or rarity (monetary or sentimental) to warrant the time, cost of repair, and expertise.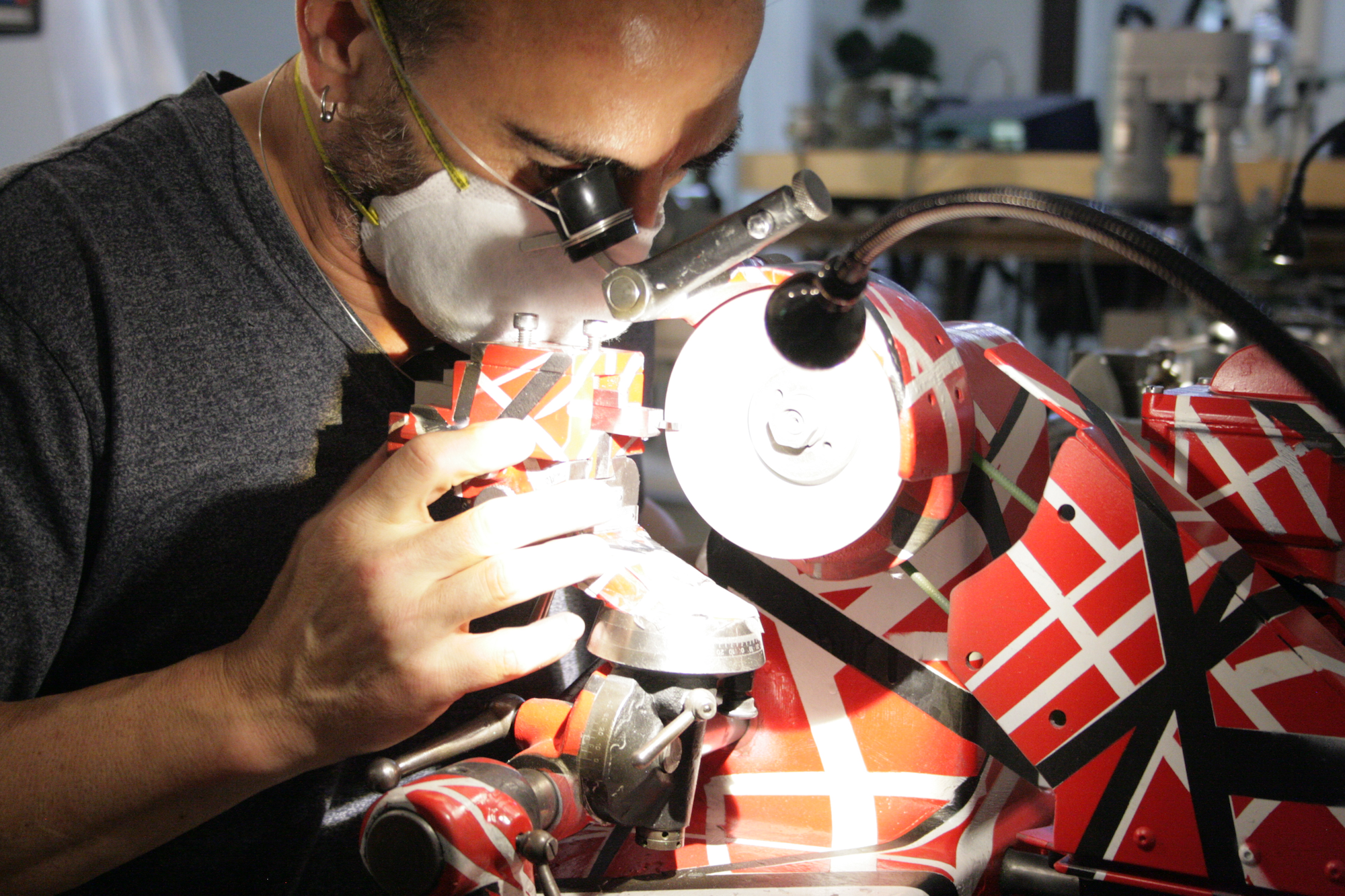 Restoring certain vintage pieces brings me into a place and time that forces me to research and ascertain certain skills used, as per. This state of mind is pleasurable every so often and differs from my timepiece building. It enables me to bring back a mechanical heartbeat (correctly) of times otherwise perhaps lost. The handing over of this timepiece, returned to its working state, to its rightful owner is a gift of Love, and that keeps me and my love for the small world going strong." - Daniel A. Spitz
Feel free to drop us a line